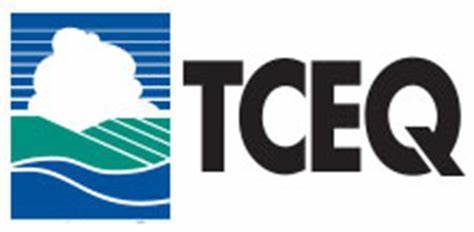 The TCEQ requires every community public water system (PWS) to generate and make available a CCR to their customers by July 1 of every year, 30 TAC 290.271(a), which includes ...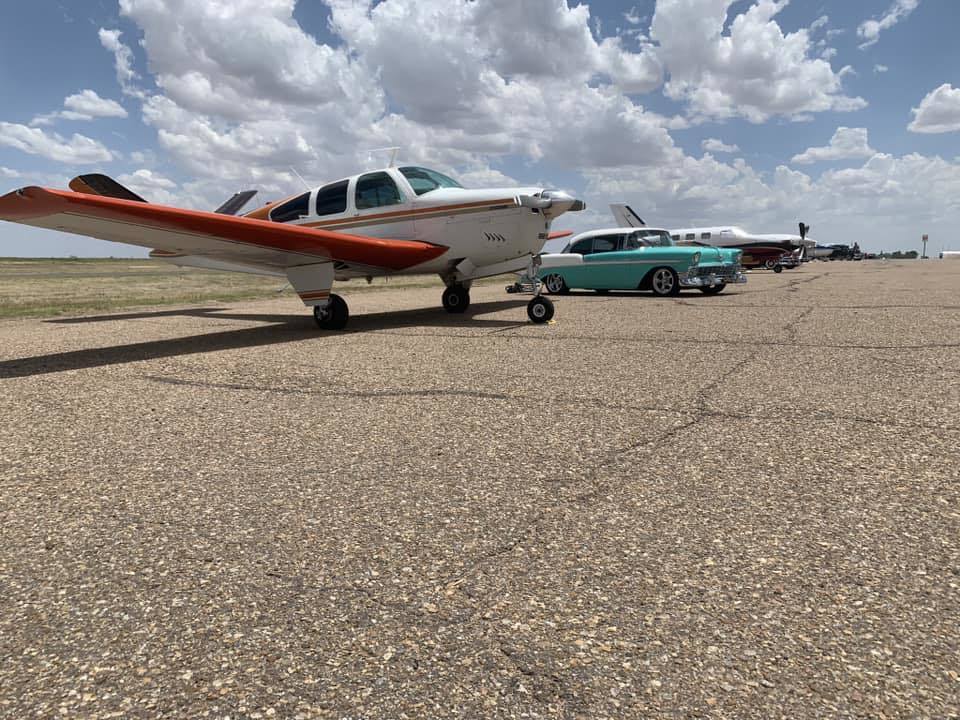 Wanted to remind everyone that this Saturday, April 29, the West Texas Breakfast Club will be hosted in Tulia. Big Madre Antojos food truck will be there cooking up her amazing b...
The City of Tulia, Texas is in the process of making application for a Texas Community Development Block Grant for revitalization of the area around the courthouse square. This i...